VT750C Shadow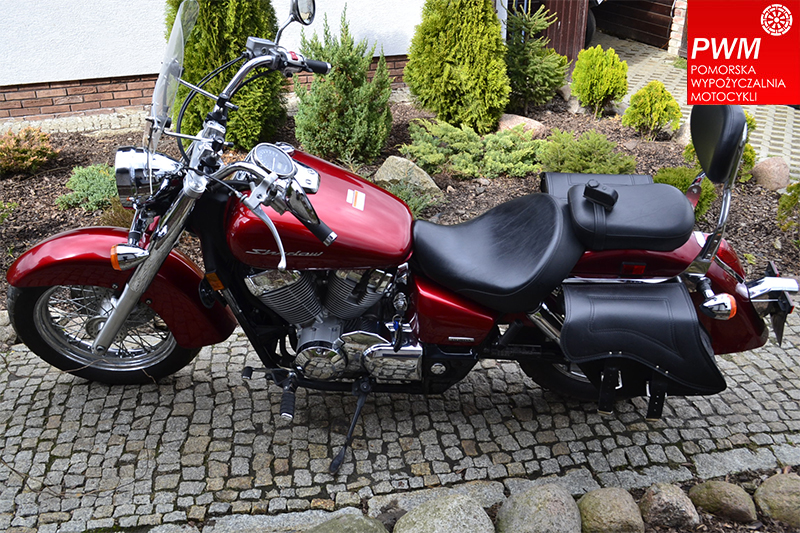 Fig.1. The view from the right side of the back of the passenger removeda
Nimble cruiser
Honda Shadow has been known to motorcyclists in Poland for years. It was possible to see it on our roads 15 years ago and earlier. This is one of the most recognizable choppers. With a generous tank and low fuel consumption, the VT750C Shadow is an irreplaceable and reliable companion on endless road webs, where the joy of relaxing driving is an indication of freedom and escape from everyday life.
Design
The timeless style of a real cruiser is sealed with every rounding, with every shiny, chrome detail of the classic long and low profile of the Shadow VT750C. The eye is drawn by an elegant bullet-shaped lamp supplemented with chrome front fork shields and shiny spoked rims shod in solid tires.
The deeply embossed fenders, the vibrating, chrome-plated engine with double double-pitched exhaust complement the classic cruising style. Elegantly stylized, integrated in the fuel tank, the panel contains a large, readable, chrome speedometer and reserve indicator. The wide single seat is one of the lowest and most comfortable in its class.
Engine
A large 750 cm3 two-cylinder V engine pleasantly bustling at low revs delivers enough power to make driving fun. The PGM-FI electronic fuel injection system ensures trouble-free operation, very good and smooth response to the throttle opening. and low fuel consumption.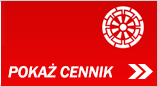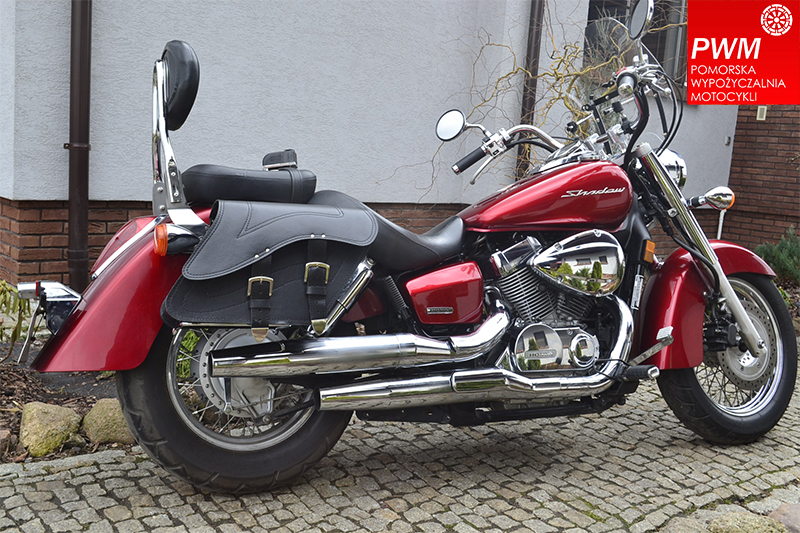 Fig.2. It has a passenger backrest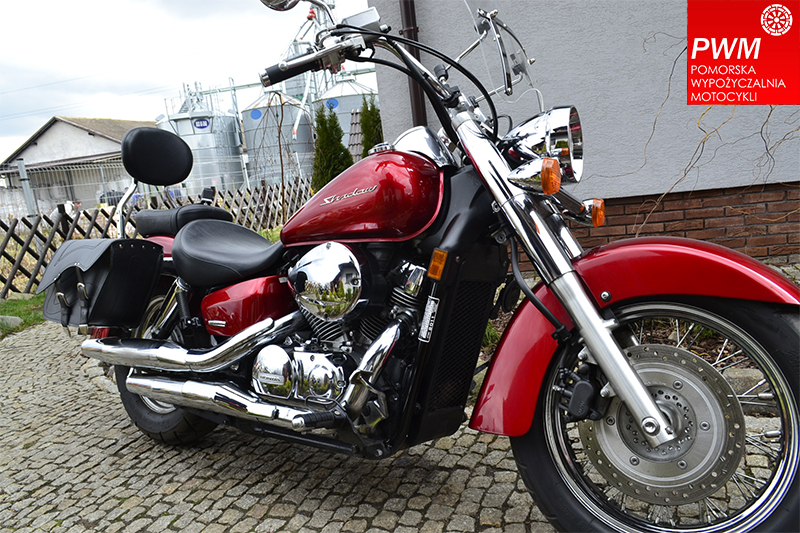 Figure 3. Indicators in a clear and economical form - typical of Honda's full functionality, including fuel reserve indicator