Trip to Bulgaria - holidays 2016 - BMW K1600GTL & Honda VFR1200DCT

We present photos from the expedition of our client Mr. Arkadiusz. Bulgaria and neighboring countries - this is one of the longer trips in 2016 on our BMW K1600GTL. We recommend great mountain landscapes, which from the perspective of a motorcyclist take on more charm than behind the window of a car.

Before the expedition, the motorcycle for Mr. Arkadiusz was prepared in the following way:
- received new Bridgestone tires
- engine oil has been replaced
- updated BMW Navigator V navigation with maps across Europe
- the motorcycle has been thoroughly cleaned and the electrical components are protected with maintenance preparations
- bearings and tightening torques of brake caliper and wheel bolts were checked
As a result, a journey of around 5,000 km was successful.

The dominant type of routes:
roads 1 and 2 categories, mountain winding and narrow
Motorcycle:
BMW K1600GTL from 2014 - free of defects

The biggest doubt:
Will this motorcycle size handle on winding routes
The biggest surprise:
Lightness and agility K1600GTL - external dimensions suggest heaviness, in fact ubiquitous aluminum gives extraordinary convenience and controllability of such a large motorcycle

Combustion:
On average, from 6 to 8l / 100km = about 32 PLN / 100km, the cost of travel 5000 km = about 1500 PLN for fuel
Photographic documentation: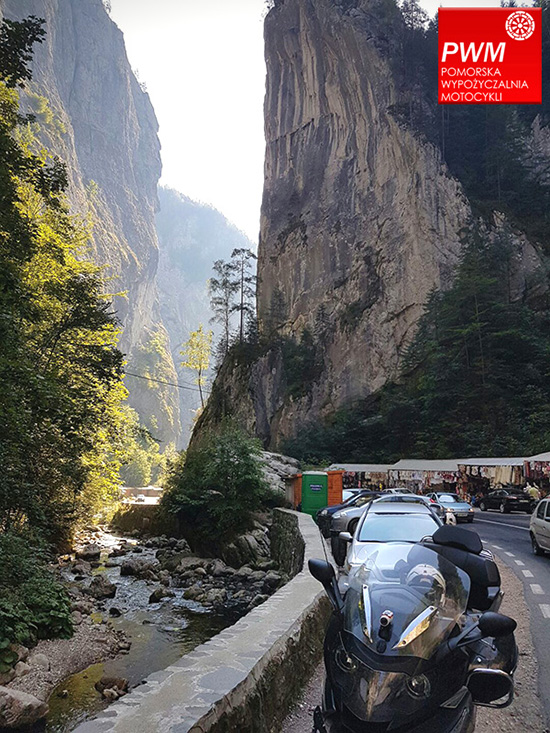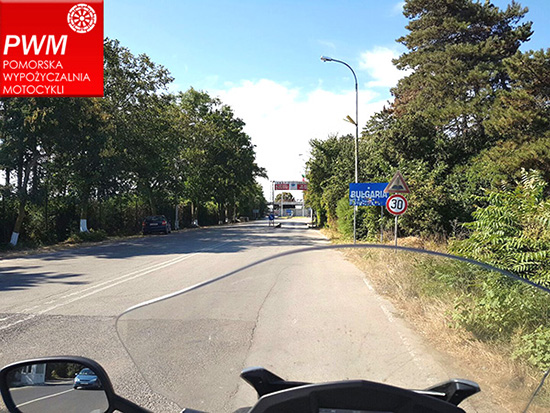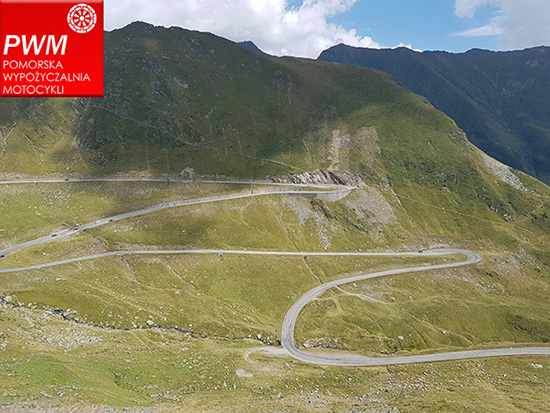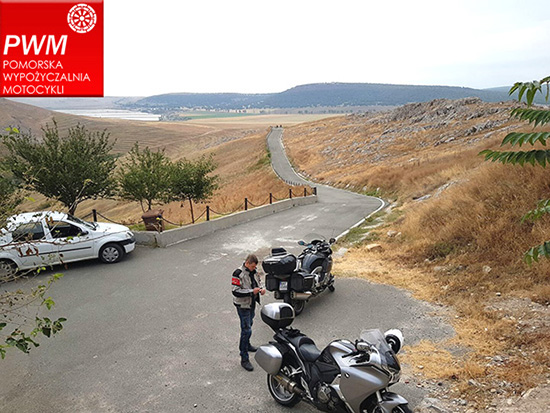 The accompanying motorcycle was the Honda VFR1200. During the trip TOM TOM's equipment was used.

-------------------------------------------
28.01.2017 by Maciej - PWM